Floor description
Rimo floor from the Mountain collection is an excellent choice for all interiors with a soul, where every detail matters. Eclectic, light grey surface hides a wealth of arrangement possibilities, thanks to which it does not matter whether we prefer a classic or modern style – Rimo floor brings out beauty and harmony from any interior, regardless of its leitmotif.
Subtly outlined, but clearly visible grain lines on its surface emphasize the cool, subdued colour of the boards, obtained through burning processes at high temperatures, reaching 800ºC.
Floor characteristics
Finishing

Product Specification

Arrangement patterns

For the presented floor

Dimensions

Board sizes available

To download

Download textures, files
UV Varnish

Oxidation oil

4-Sided chamfering

Floor heating

UV Oil

Brushing

Gluing

2-Sided chamfering

Wood classes

Natur

Rustic A

Rustic B
Brick

Hungarian herringbone

French herringbone

English diagonal pattern

Simple English pattern

Basket pattern

Herringbone

Coffer
We are one of the few companies on the market that offer the preparation of boards according to your wishes in terms of width, length, thickness and pattern. Contact us if you are looking for non-standard solutions!
Dimensions for the Rimo board:
Width: 180-220mm
Length: 1500-2200mm
Thickness: 12-22mm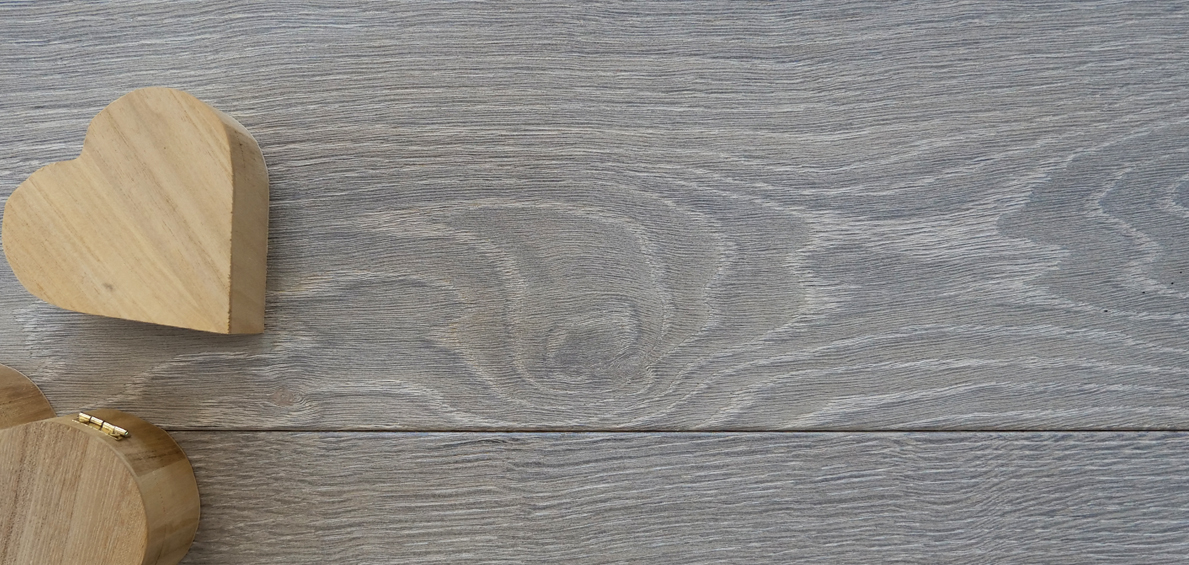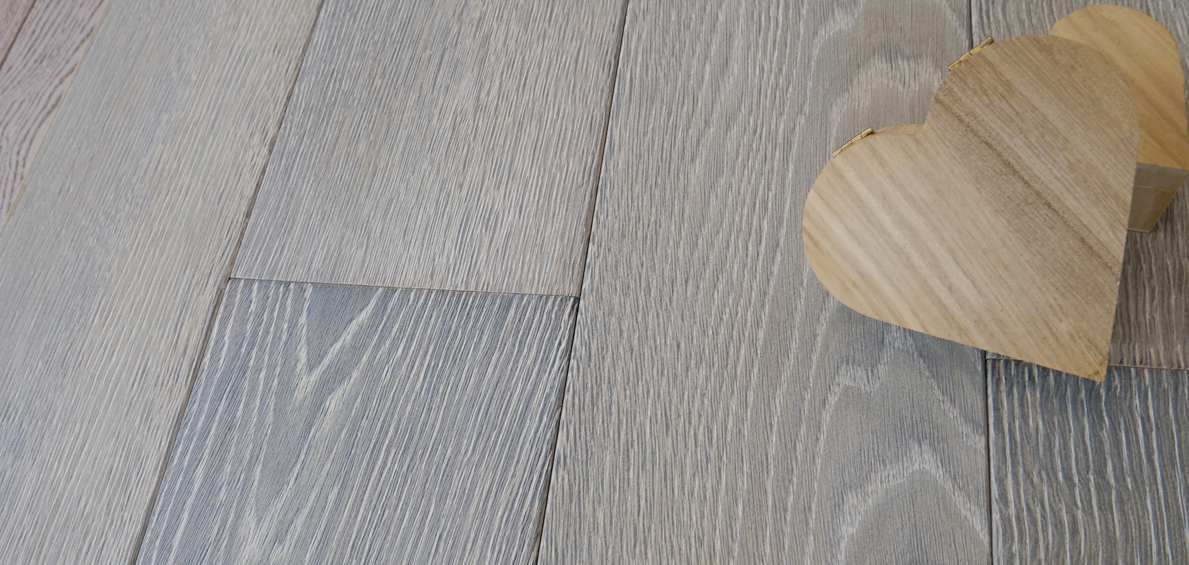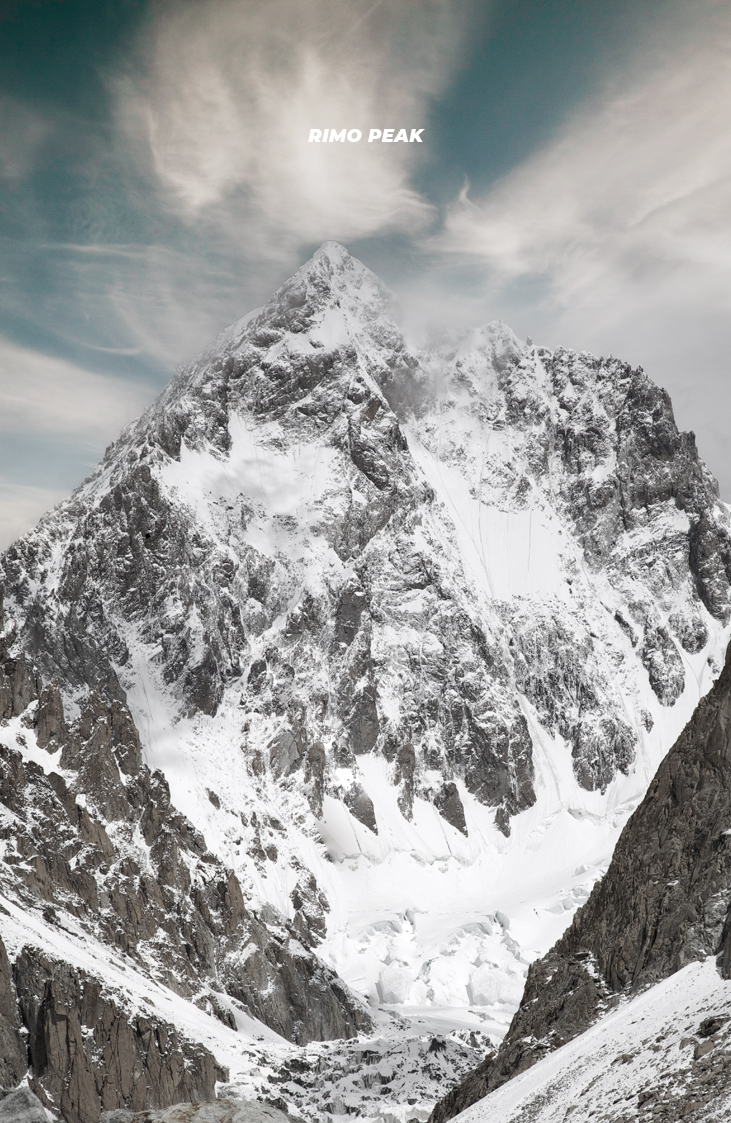 You are interested?
Napisz do nas a przedstawimy Ci ofertę!
We create for you
We are a leading manufacturer of wooden floors in Poland and in the world. We specialize in the production of high-quality oak and ash floors tailored to your preferences.