Floor description
Strongly marked graining cuts the golden-brown surface, making the Boss floor from the Naturals collection eye-catching from the first moment, bringing cosy, homely warmth to mind. The pleasant texture of the boards gives the impression of contact with nature, and the availability in three different classes opens up a wide range of arrangement possibilities. Depending on your preferences, Boss floorboards can be used to create both a uniform composition with a smooth pattern, as well as a bold, free space with a varied grain pattern.
Boss floor is also a perfect choice for people who appreciate excellent properties of top-class oak and ash wood. High durability and resistance to damage, enhanced by the use of oxidation oil, enable long-term use of the floorboards without worrying about their condition.
Floor characteristics
Finishing

Product Specification

Arrangement patterns

For the presented floor

Dimensions

Board sizes available

To download

Download textures, files
UV Varnish

Oxidation oil

4-Sided chamfering

Floor heating

UV Oil

Brushing

Gluing

2-Sided chamfering

Wood classes

Natur

Rustic A

Rustic B
Cegiełka

Hungarian herringbone

French herringbone

Angielski diagonalny

Simple English pattern

Basket pattern

Herringbone

Coffer
We are one of the few companies on the market that offer the preparation of boards according to your wishes in terms of width, length, thickness and pattern. Contact us if you are looking for non-standard solutions!
Dimensions for the Boss board:
Width: 180-220mm
Length: 1500-2200mm
Thickness: 12-22mm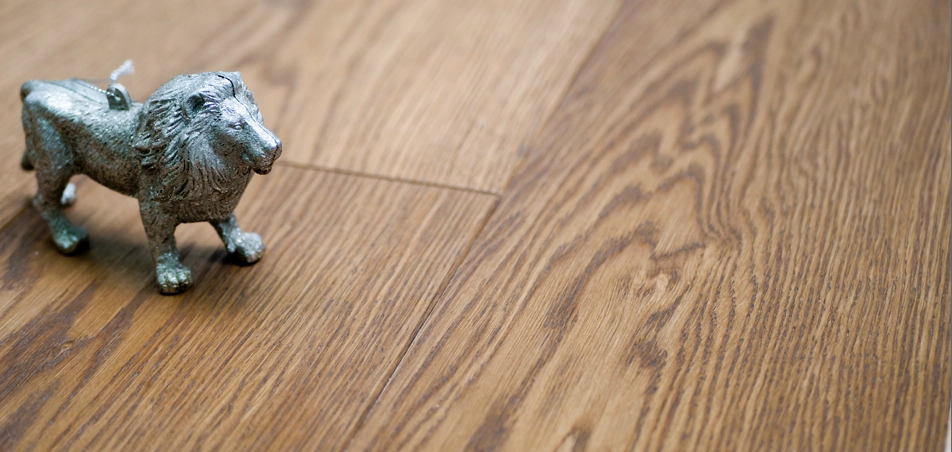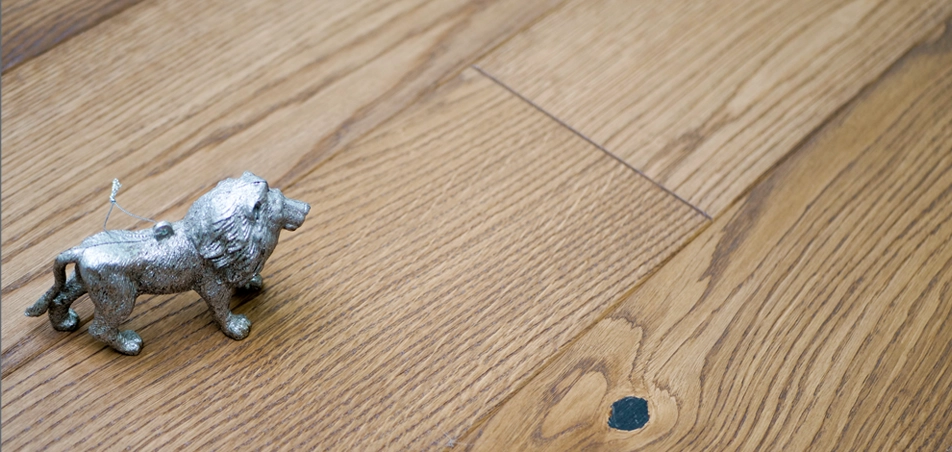 You are interested?
Napisz do nas a przedstawimy Ci ofertę!
We create for you
We are a leading manufacturer of wooden floors in Poland and in the world. We specialize in the production of high-quality oak and ash floors tailored to your preferences.