Floor description
Manually distressed Napoleon floor impresses with a combination of dark and light brown, smoothly changing from sunny to muted tones, undulating on the surface of the boards. Its name is not accidental – the famous Dutch painter was, after all, a master of chiaroscuro shading characteristic of this remarkable, original floor.
Napoleon is undoubtedly a unique and exceptional floor. It is a perfect solution for minimalist interiors where it can be a decoration itself. Modern, loft, Scandinavian, industrial style – all arrangements that focus on space and light will bring out the most beautiful features of this exclusive oak floor.
Floor characteristics
Finishing

Product Specification

Arrangement patterns

For the presented floor

Dimensions

Board sizes available

To download

Download textures, files
UV Varnish

Oxidation oil

4-Sided chamfering

Floor heating

UV Oil

Brushing

Gluing

2-Sided chamfering

Wood classes

Natur

Rustic A

Rustic B
Brick

Hungarian herringbone

French herringbone

English diagonal pattern

Simple English pattern

Basket pattern

Herringbone

Coffer
We are one of the few companies on the market that offer the preparation of boards according to your wishes in terms of width, length, thickness and pattern. Contact us if you are looking for non-standard solutions!
Dimensions for the Napoleon board:
Width: 180-220mm
Length: 1500-2200mm
Thickness: 12-22mm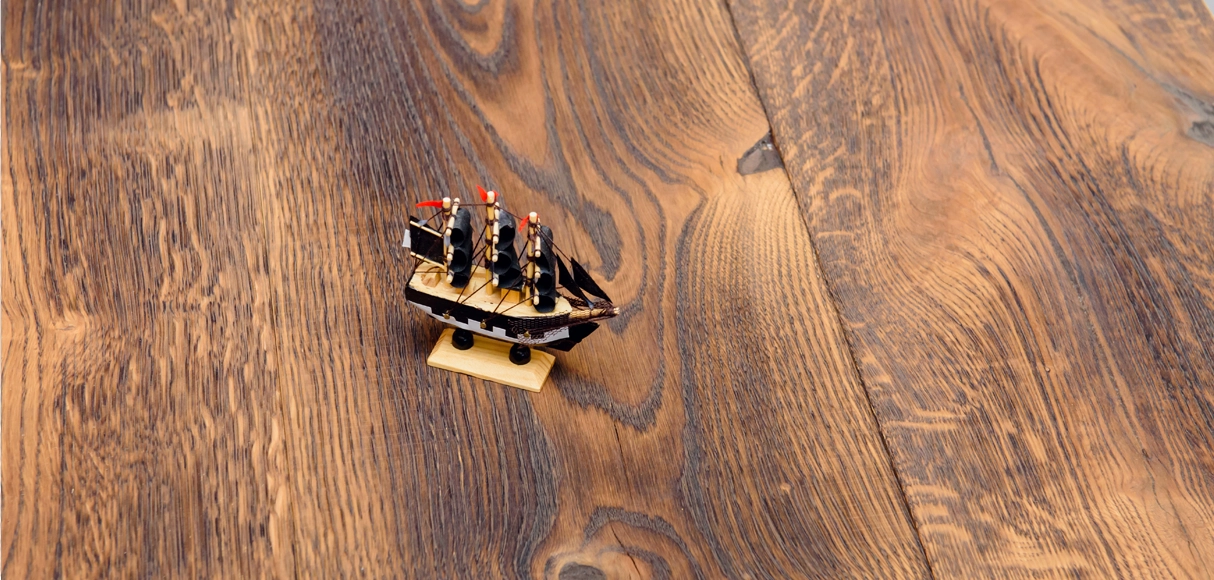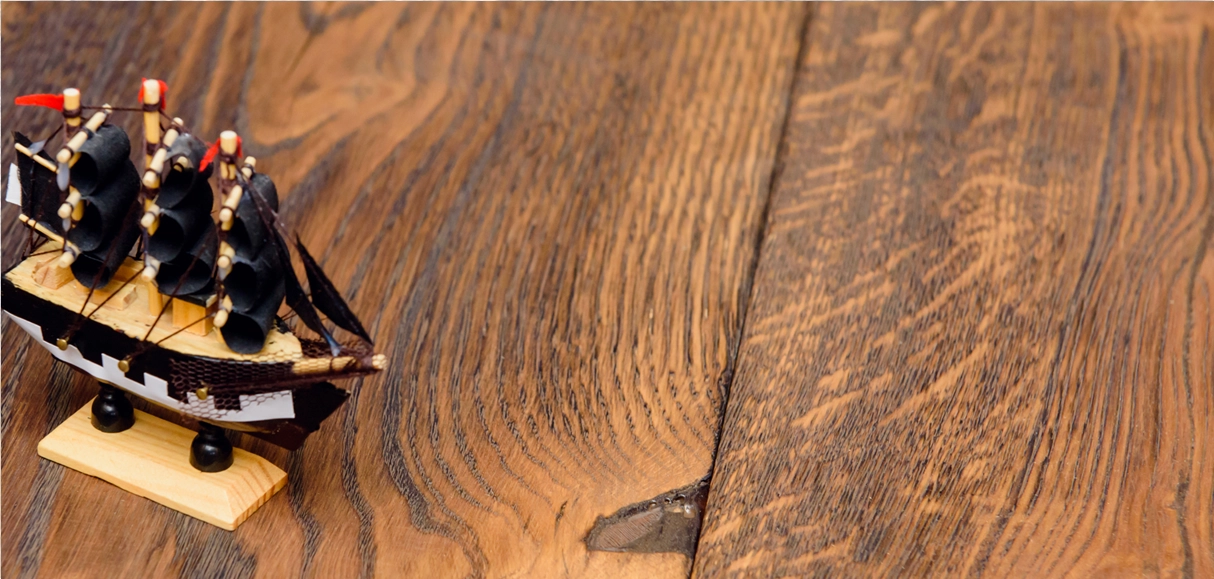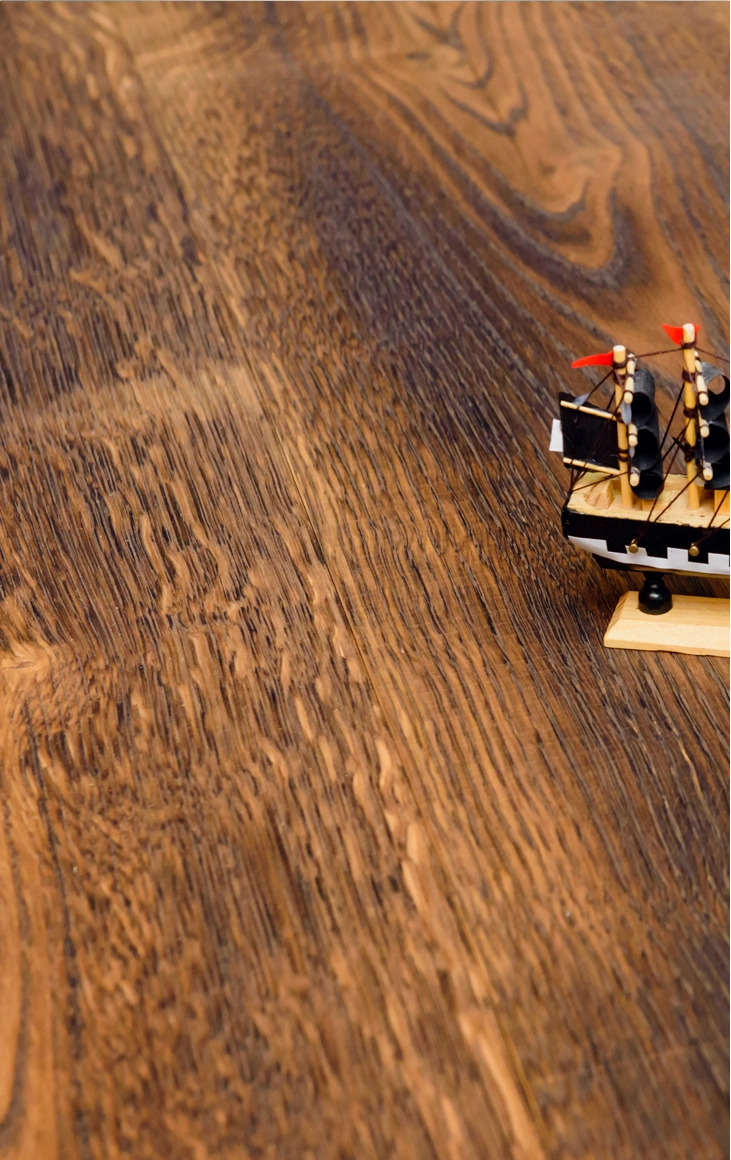 You are interested?
Napisz do nas a przedstawimy Ci ofertę!
We create for you
We are a leading manufacturer of wooden floors in Poland and in the world. We specialize in the production of high-quality oak and ash floors tailored to your preferences.