Floor description
Classic floorboards hide the enchanted beauty of natural wood, whereas pleasant to the touch, matte surface encourages to put your hand or your bare foot on them. The unique colour of the floorboards makes the floor made of them stand out to the foreground in any room, regardless of the architectural style used.
This is a great solution for a bedroom or a kitchen – the golden colour of the Classic floorboards, marked with a delicate grain pattern, will allow you to start the day optimistically and evoke thoughts of summer even on cloudy, winter days. The liquid gold of Classic wooden floor is worth highlighting with natural light – the sun reflecting off its surface will additionally illuminate and enlarge any room, thanks to which this floor will also work well in small interiors.
Floor characteristics
Finishing

Product Specification

Arrangement patterns

For the presented floor

Dimensions

Board sizes available

To download

Download textures, files
UV Varnish

Oxidation oil

4-Sided chamfering

Floor heating

UV Oil

Brushing

Gluing

2-Sided chamfering

Wood classes

Natur

Rustic A

Rustic B
Brick

Hungarian herringbone

French herringbone

English diagonal pattern

Simple English pattern

Basket pattern

Herringbone

Coffer
We are one of the few companies on the market that offer the preparation of boards according to your wishes in terms of width, length, thickness and pattern. Contact us if you are looking for non-standard solutions!
Dimensions for the Noah board:
Width: 180-220mm
Length: 1500-2200mm
Thickness: 12-22mm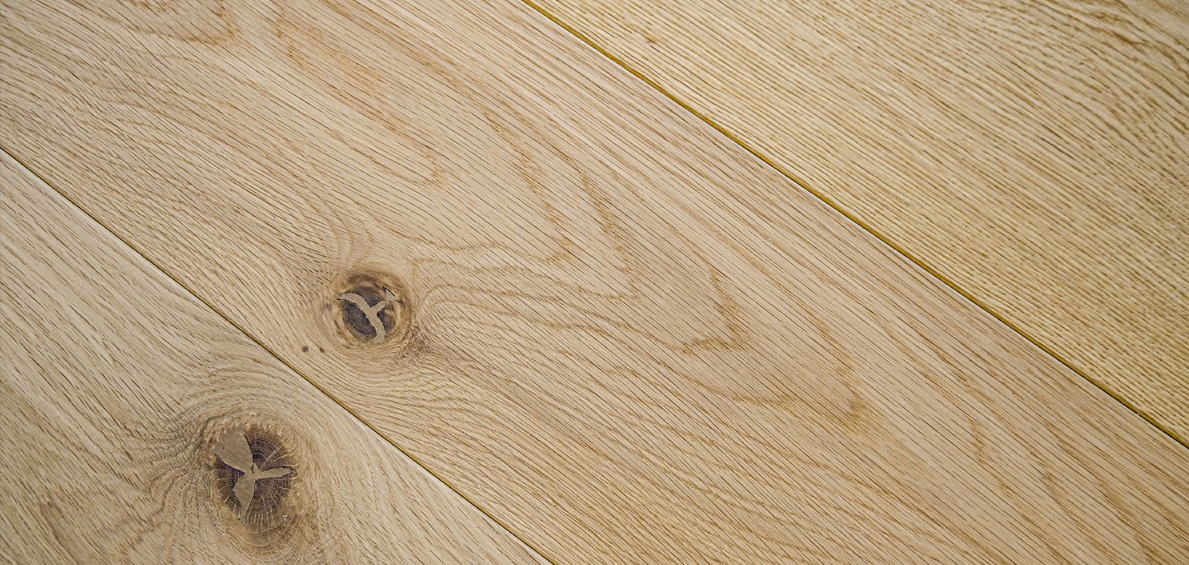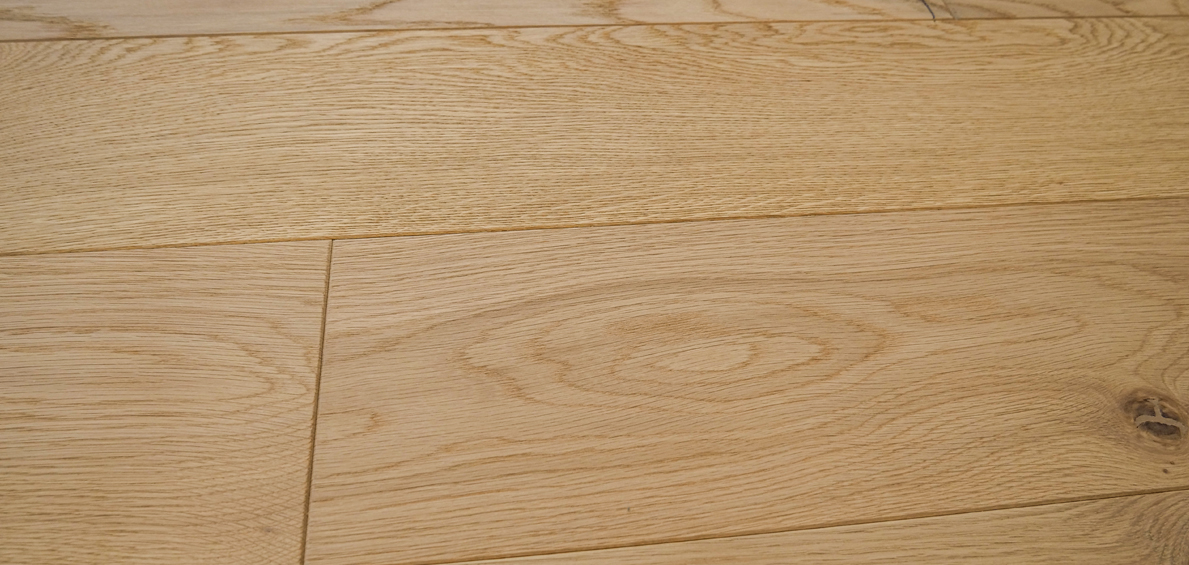 You are interested?
Napisz do nas a przedstawimy Ci ofertę!
We create for you
We are a leading manufacturer of wooden floors in Poland and in the world. We specialize in the production of high-quality oak and ash floors tailored to your preferences.