Floor description
Broad Peak wooden floor, just like the mountain from which it takes its name, is only seemingly gloomy and dark. Upon a closer look, one can see illuminating flashes of light brown falling into gold, which create an unusual combination on its surface. Strongly marked pattern of wood emphasizes the natural character of the floor, highlighting perfect combination of colours at the same time.
Broad Peak, like all floors in dark shades, is primarily recommended for spacious rooms, where it is able to develop a whole range of its visual advantages. Thanks to the warm tones of brown shades, it provides a cosy character to any interior, regardless of whether we combine it with raw materials typical of modern and industrial architectural styles, or integrate it into glamor or boho style spaces.
Floor characteristics
Finishing

Product Specification

Arrangement patterns

For the presented floor

Dimensions

Board sizes available

To download

Download textures, files
UV Varnish

Oxidation oil

4-Sided chamfering

Floor heating

UV Oil

Brushing

Gluing

2-Sided chamfering

Wood classes

Natur

Rustic A

Rustic B
Brick

Hungarian herringbone

French herringbone

English diagonal pattern

Simple English pattern

Basket pattern

Herringbone

Coffer
We are one of the few companies on the market that offer the preparation of boards according to your wishes in terms of width, length, thickness and pattern. Contact us if you are looking for non-standard solutions!
Dimensions for the Broad Peak board:
Width: 180-220mm
Length: 1500-2200mm
Thickness: 12-22mm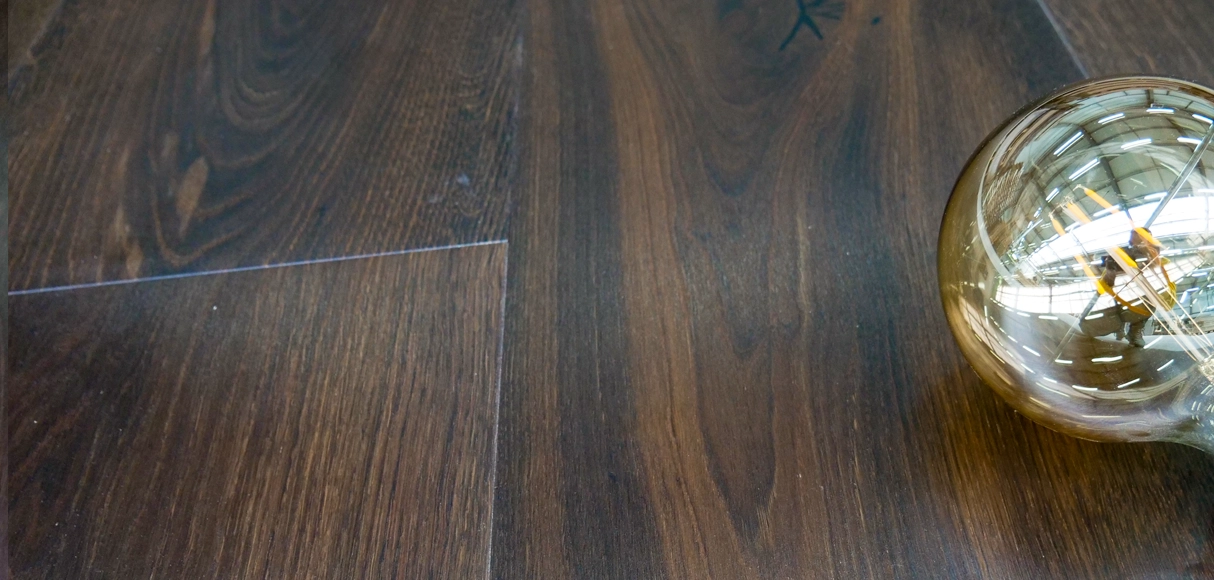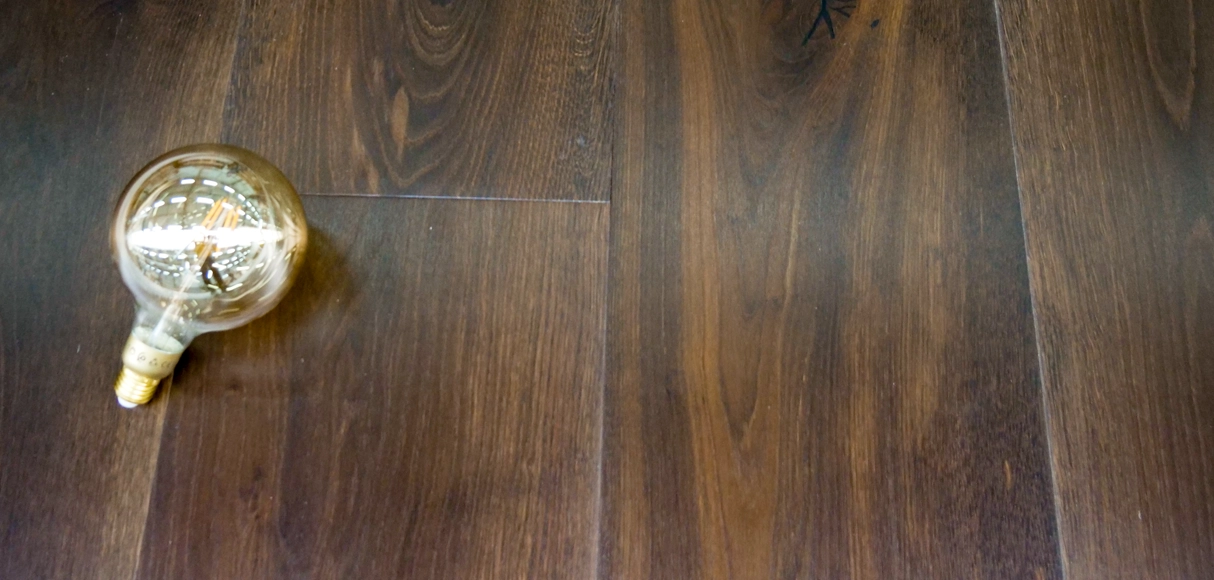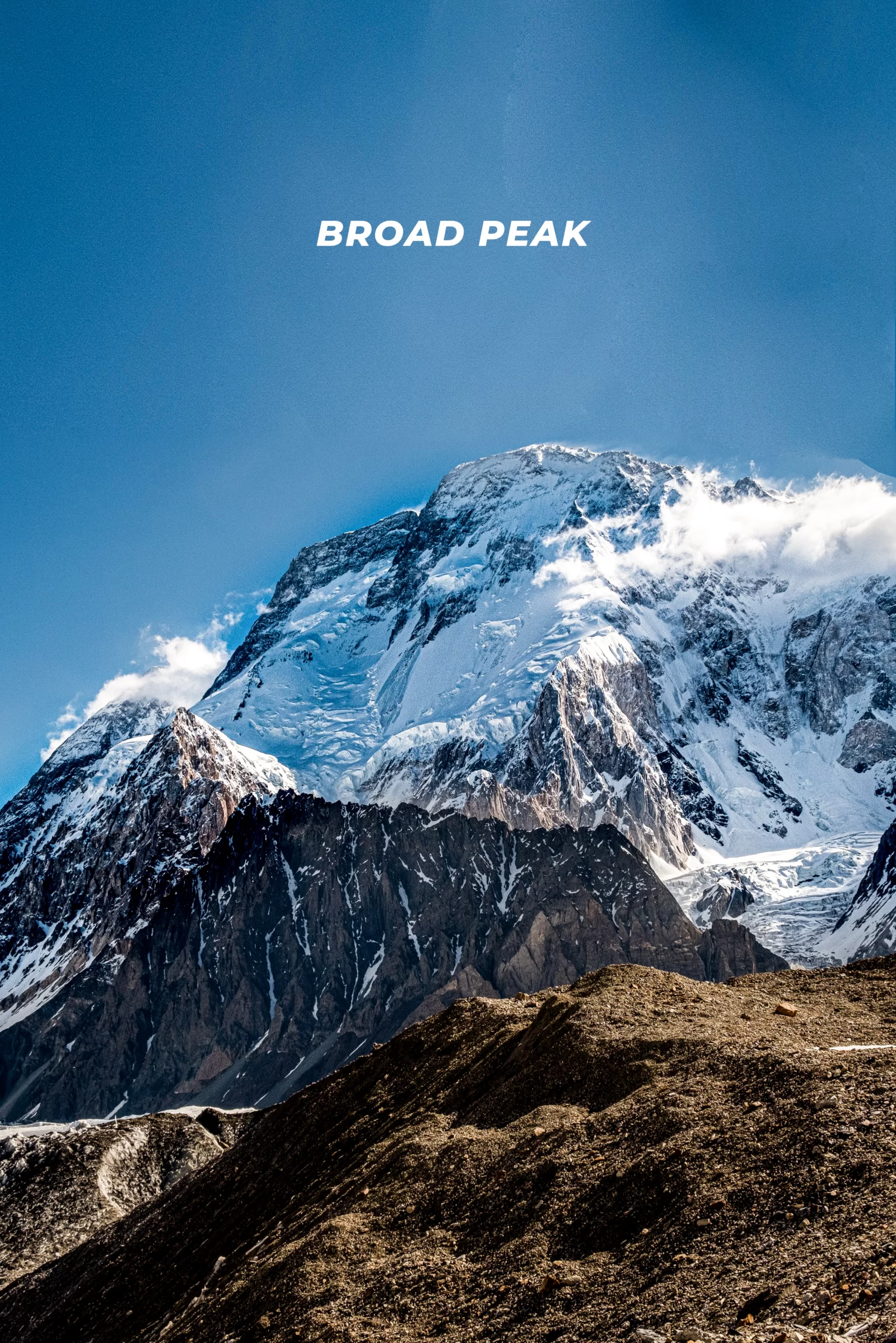 You are interested?
Napisz do nas a przedstawimy Ci ofertę!
We create for you
We are a leading manufacturer of wooden floors in Poland and in the world. We specialize in the production of high-quality oak and ash floors tailored to your preferences.